Where Luxury Meets Convenience
Your Dream Home Awaits
Come home to Chazal Scottsdale Apartments, where unique luxury amenities, comfortable living spaces, and friendly neighbors set this community apart. You'll enjoy the best of both worlds with a location between Old Town Scottsdale and Tempe, nestled against the Scottsdale greenbelt. The buzz and excitement of downtown nightlife are just minutes away, while serene walking and biking trails with scenic views await you right in your own backyard.
Floor Plans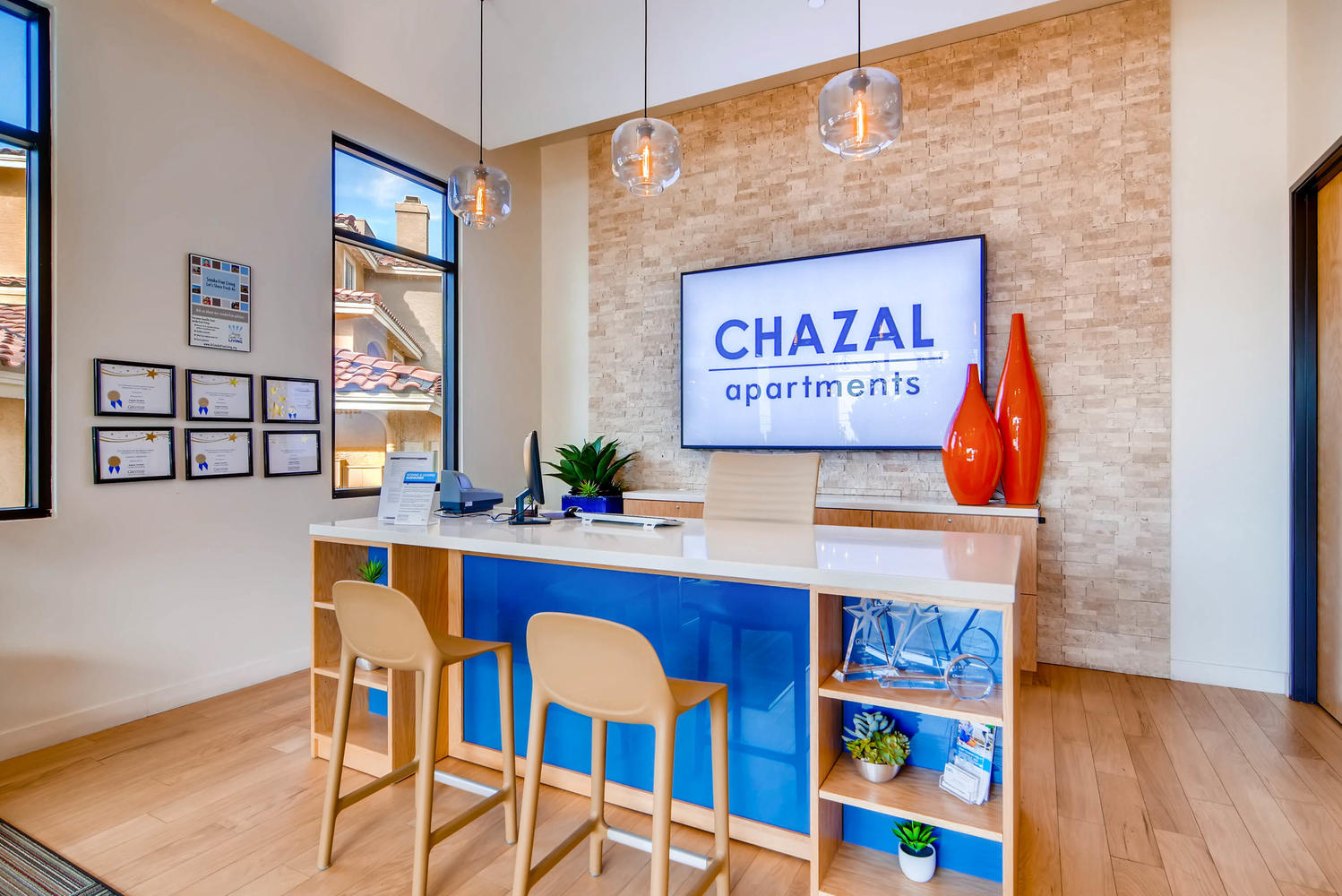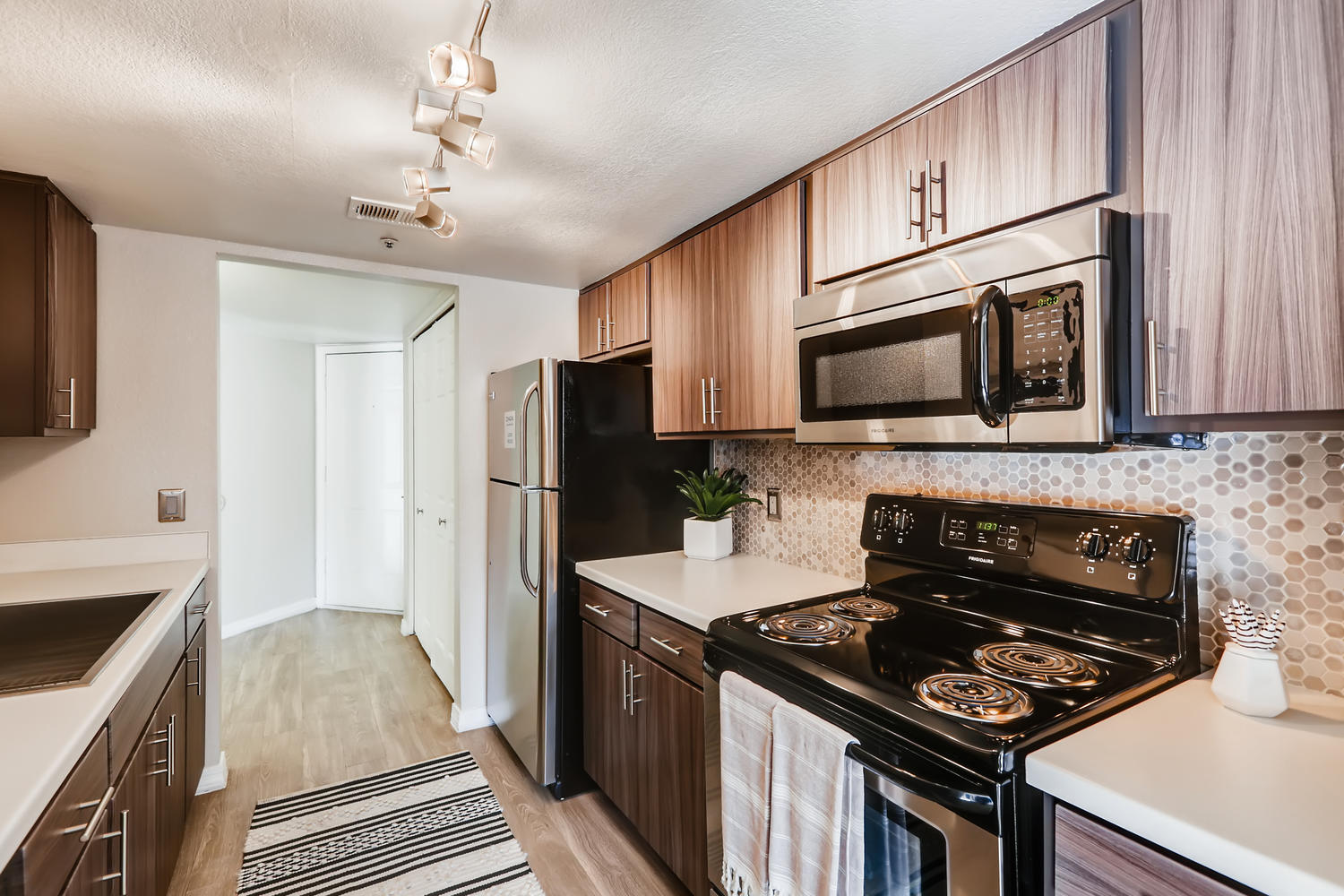 Thrive
Resident Ambassador Program
At Chazal Scottsdale, caring is at the heart of our culture. Looking out for our residents and one another is how we carry out our mission of building lasting communities. Our Resident Ambassador is here to plan opportunities for you to connect with your community and fellow neighbors. The more you feel supported in your environment, the more your apartment community will feel like a true home.
Here at Chazal Scottsdale, we prioritize fun events and activities that allow you to THRIVE. We are proud to offer this program at no cost to our residents.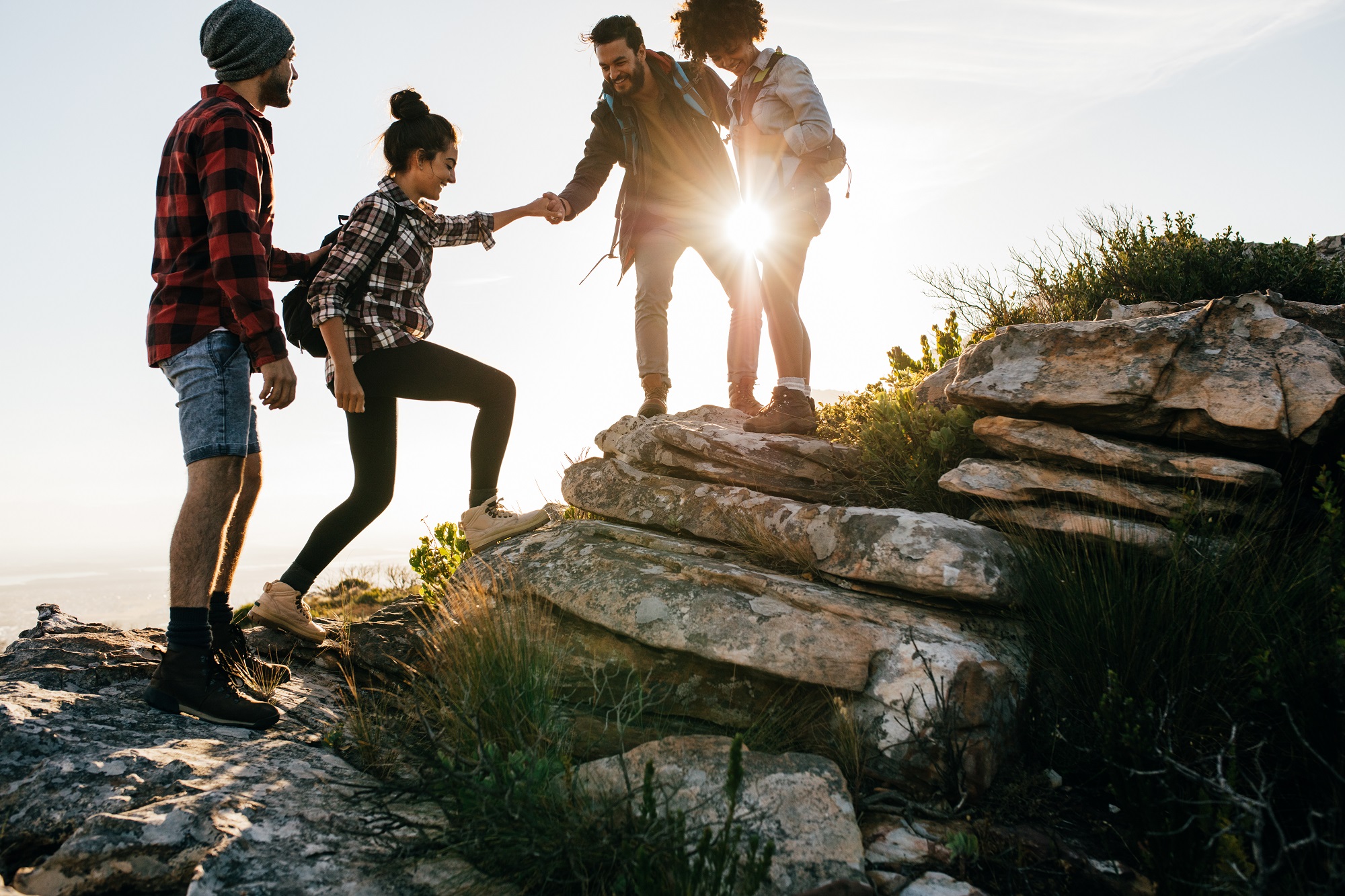 A Culture
of Caring
Our vibrant Thrive program is made possible through a meaningful partnership with Apartment Life. A highly-rated national nonprofit, Apartment Life shares our desire to foster an environment where apartment residents build quality relationships.
Learn More About Thrive